Specifications & Drawings
The following files and information are provided for informational purposes only and do not guarantee that any of the products shown are suited for a particular service. We recommend that before any products are ordered or recommended for service that Silt-Saver® be contacted to verify their suitability. All literature, presentations, specifications or any other media, images and content are Silt-Saver® copyrights and may only be used in conjunction with the sales or use of Silt-Saver® products. Presentations and material downloaded or copied may not be changed or altered in any way and must be used in their entirety. No section or portion may be extracted and shown separate to the main body for any purpose not approved by Silt-Saver® in writing.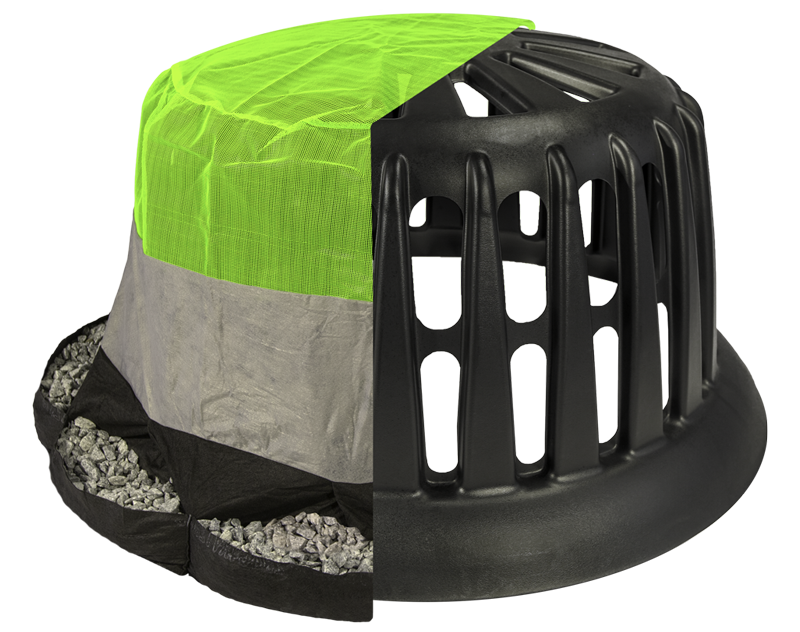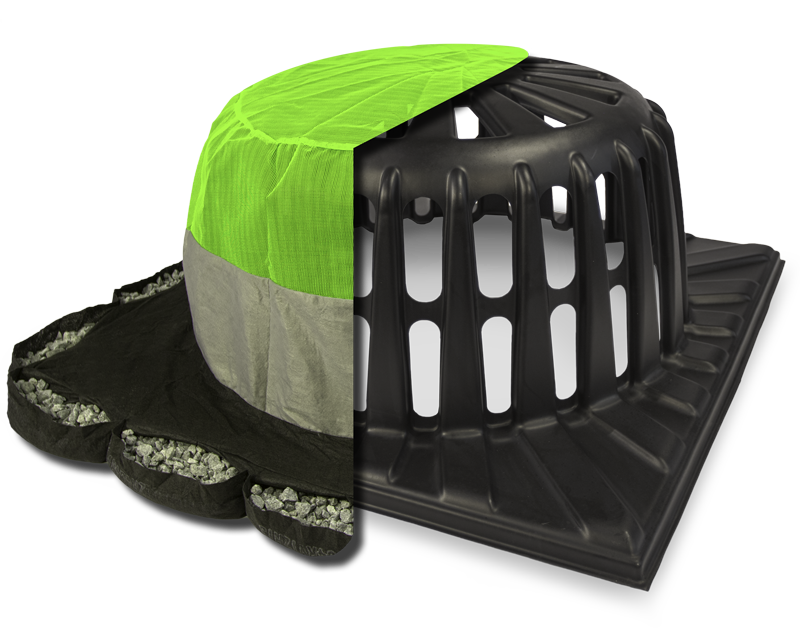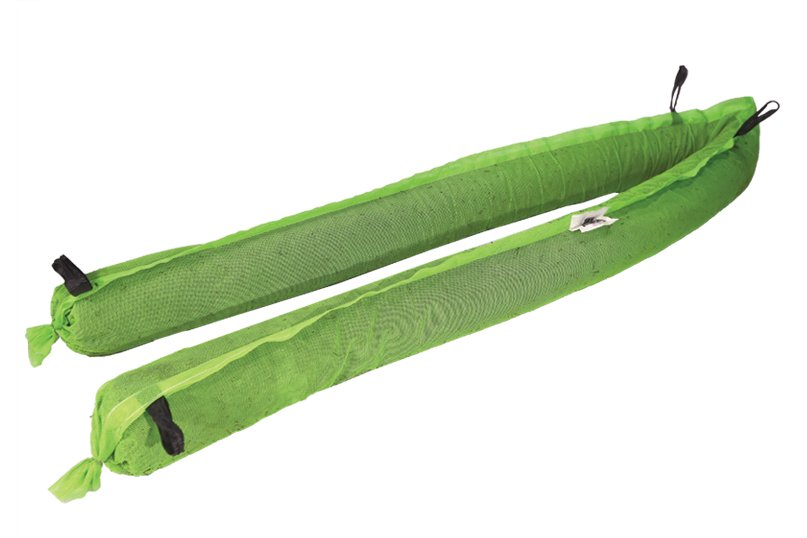 Perimeter Protection - Silt Fence
WBSF Belted
Heavy Duty Woven Belted Silt Fence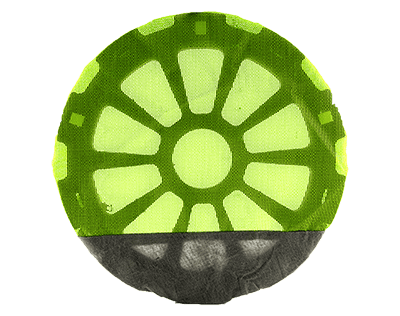 * Please note: DWG files are zipped files that contain AutoCad drawings. These cannot be opened here. They must be downloaded, saved and unzipped and then loaded into an AutoCad or compatible program.