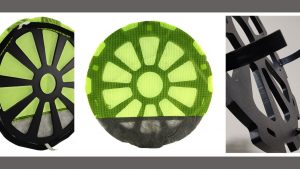 Attendees will learn about:
1. WBSF line of Silt Fence which has been approved by the GWSCC.
2. The approval of 2-Stage Technology will also be discussed.
3. A silt fence that has been approved as both a Tree Save and a Sensitive area silt fence. One fence can now be installed to replace the Tree Save and Silt fence. This reduces the overall project cost.
4. New E&S products will be introduced.
Find out more »